To specialists like Colorado EZ Locksmith experts, Emtek technology it's an integral part of the room's design theme. When you're looking for door hardware, we want you to know that Emtek products are high quality and reliable. Whether you're looking to design your home or to install high-security keyless entry systems, it pays to buy from experts.
Emtek offers Electronic locks, deadbolts, and doorknobs, Mortise & tubular entry sets, levers, passage, and privacy knobs & levers, among many others. Our pros can help you make your choice and do the installation job correctly anywhere around Denver metropolitan area.
A tightly assembled team of locksmith professionals with the ultimate goal in mind: to satisfy clients with their needs.
Look at Emtek Finishes & Styles
Finishes:
A lifetime polished brass for home or office. Oil-rubbed Bronze for history and elegant look. Polished Nickel for an aristocrat look. Satin Nickel for the modern look. Flat black for a clean and contemporary look. Polished Chrome flatters any wall surface. Medium Bronze adds warmth to any room in your home or office.
Styles:
Rustic style for a restaurant or a hairstyle salon. The contemporary fits lawyer's office or a high-class living room. The American Classic design fits most Victorian homes. The Art & Crafts include two EMPowered motorized smart locks that work with Yale Access App.
Emtek Electronic Locks installation and repair
Emtek is a world leader in locks and hardware for residential and commercial applications. Emtek has more than 25 electronic locks available to choose from, including the Emtek Empowered Motorized Touchscreen Keypad.
Some EMPowered smart locks support Wi-Fi and Bluetooth connections with Emtek smart key system. Emtek electronic locks are also available in various finishes and surface designs to match your home's décor.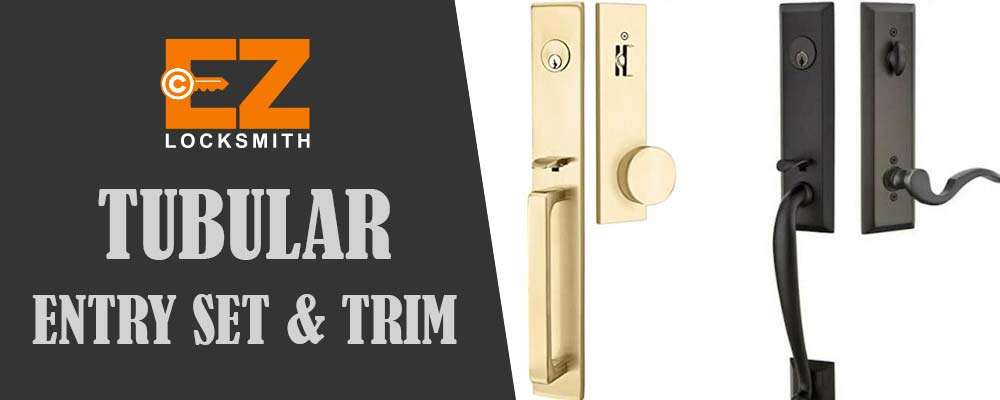 Tubular Entry Set & Trim
In addition to Emtek electronic locks, Emtek also offers over 36 tubular entry sets and trim options suitable for exterior doors or non-residential installations. Emtek tubular latches can be installed in metal, wood, and fiberglass doors.
With names like Orion, Apollo, Baden, Adams, Franklin, Jefferson, and more, these entry sets are as notable as their namesakes. You can choose one of ten available finish options, pick your lever and knob styles.
Standard 2-1/8″ Door Prep

2-3/8″ standard latch.
If you're using an Interconnect inside, consult with an EZ Locksmith professional before purchasing the lock.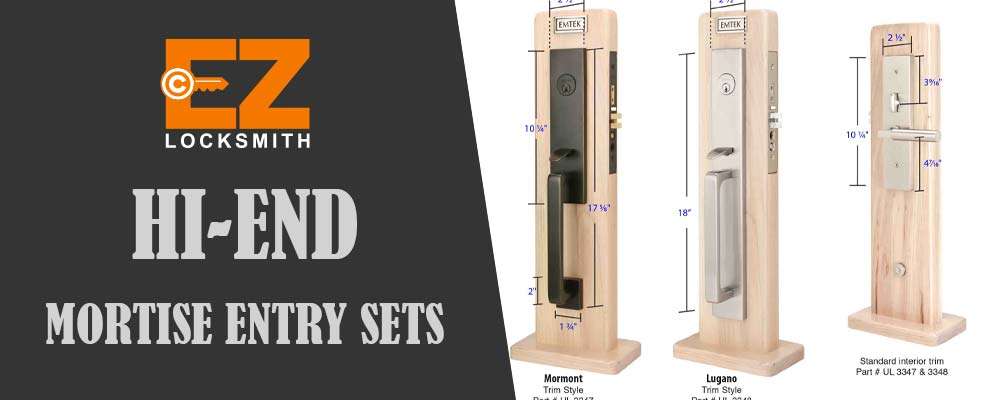 Hi-end Mortise Entry Sets
Emtek is a company that produces high-end products and is worthy of purchase. A mortise entry set provides consumers with the security they are looking for in their homes. Emtek offers different options for different tastes in a variety of colors. Emtek "Hi-end" mortise entry sets have been specifically created to fit doors that have been prepared to accommodate or "mortised" to fit a mortise lockbox. The Emtek company makes sure to provide products at an affordable price and still maintain a high-quality standard.
Colorado EZ Locksmith's opinion:
"There are more than 20 different mortise entry sets designs by Emtek. Last year our team installed Memphis, Mormont Stainless Steel, Da Vinci, and the Versailles mortise entry locks on several office doors in Denver metro area.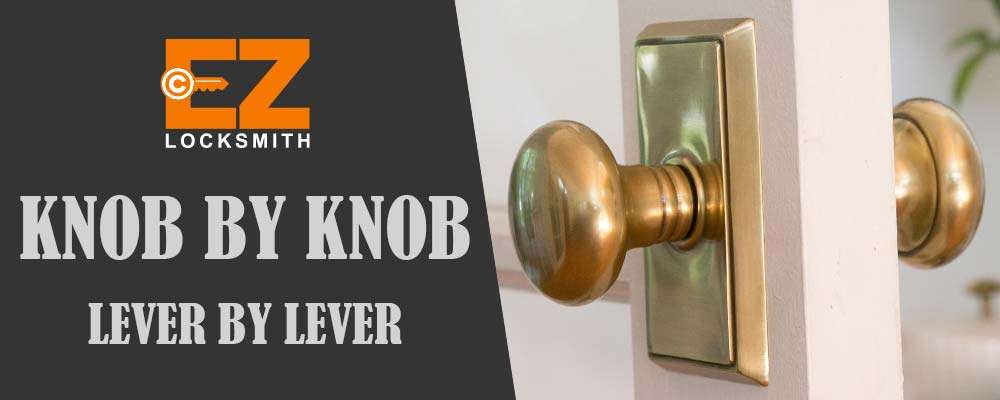 Emtek's Mortise Knob by Knob / Lever by Lever Entry Sets
Colorado EZ Locksmith holds in stock Emtek's Mortise Knob by Knob and Lever by Lever Entry Sets. Emtek's Mortise locks fit doors that have been "mortised." Emtek's Knob by Knob and Lever by Lever Entry Sets are offered in various finishes including but not limited to Polished Brass, French Antique, and Pewter. Emtek has excellent quality knobs and levers, making it one of the best door hardware companies.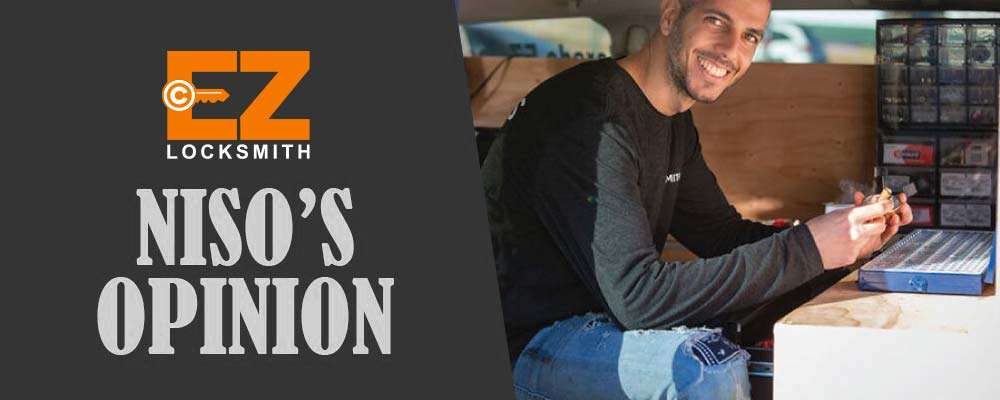 "Look at the Brisbane Mortise for example," says Niso from EZ Locksmith. "Emtek's Brisbane Mortise door hardware has a lovely design. Brass Knob, Crystal, Porcelain, or Lever handle, it's all up to you. Emtek includes Latch and Strike Plate in the package. – Contact your EZ Locksmith for pricing information."
Emtek's Deadbolts
Emtek offered Forty-five different styles of great deadbolts. The Security Deadbolts are available in keyed and single-sided designs to ensure your house is safe. Choose from various finishes, including Satin Nickel, Flat Black Bronze, and Brushed Stainless Steel, when selecting a deadbolt.
"In Denver, Colorado, EZ Locksmith has installed many Emtek Deadbolts." Says Niso, the owner. "The rope deadbolt, for example, is an amazing piece of art that allows you to work with Yale Access App and supports Wi-Fi and Bluetooth. These combinations of old-style look to state-of-the-art locking technology make Emtek one of the best in the industry." According Niso.
Emtek Deadbolt Installation Review – Emma J. – Denver, CO
"Thank you, Niso from EZ Locksmith, for a great Emtek Deadbolt and Lever installation at my home. EZ Locksmith team is simply the best! It looks awesome and works great."
Match your overall bathroom look
Emtek offers matching bathroom hardware for a total look. They offer matching towels, bars, stainless steel paper holders, hooks, and other great bathroom products.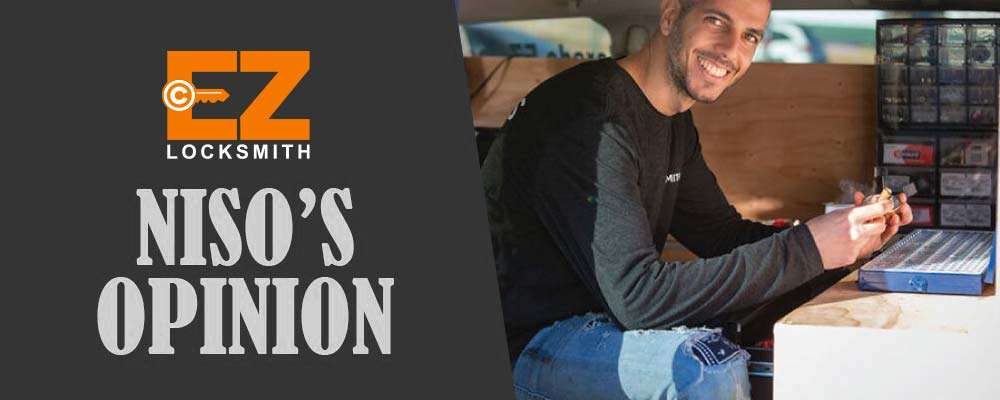 Colorado EZ Locksmith Opinion:
"Emtek has towel bars, paper holder, and other great things that will match your Emtek Door hardware. Buying matching hardware will highlight your home design, and Emtek is our favorite brand for that."
Go even more eccentric with Emtek Knobs & Pulls.
Emtek's Cabinet Knobs & Pulls are a great way to update the hardware in your cabinets. Find beautiful Cabinet Knobs, Pulls & Appliance Pulls hardware for your house in a range of designs. Choose from a Carbon Fiber Black knob to a silver knob or golden egg cabinet doorknob. With over 100 cabinet knob styles and designs, there's no doubt that Emtek is the locking system & hardware that designers will prefer to choose from.
Emtek Pulls can be used to update nightstands, dressers, and desks too.
Colorado EZ Locksmith opinion:
"Emtek adds a stylish touch to your Emtek Door hardware. Emtek's cabinet & appliance pulls are beautifully designed and made of high-quality material."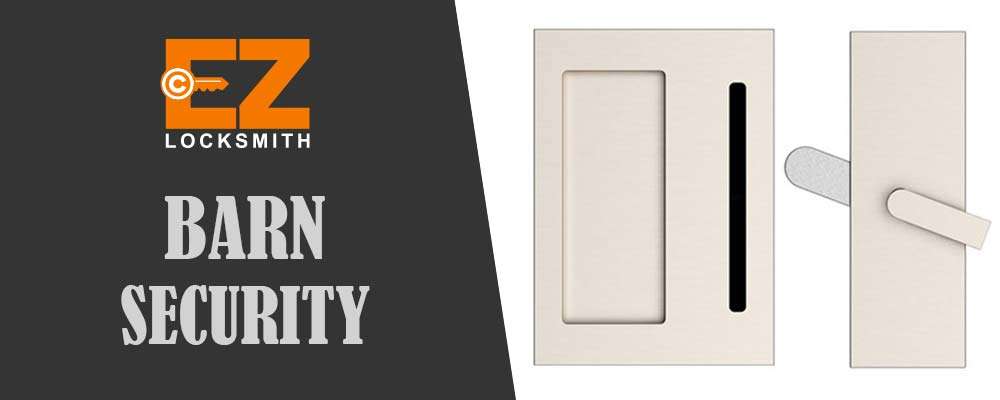 Emtek secures your Barn!
By using Emtek's Barn Door Hardware, you are adding unusual art aspects to your home.
Barn door hardware
Emtek's top-rated Bard Door Hardware track system is a high-quality, customizable solution that combines modern, industrial, and classic farmhouse design elements for sliding internal doors.
Barn locks
Choose between the two Barn Door Privacy locks. One with only a strike, and the other has Flush Pull with an integrated strike.
Barn mounts
Classic and modern steel barn door mount, in a large variety of designs and finishes, Emtek. Your Barn Door will work smoothly than ever.
write a brief about Emtek's barn hardware as Niso, a professional locksmith point of view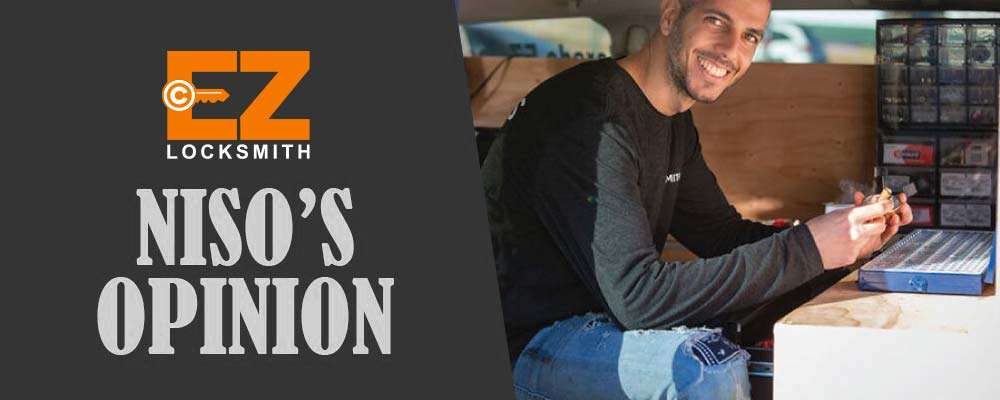 Colorado EZ Locksmith opinion:
Niso, the owner, says: "Emtek offers high-quality, customizable solutions for sliding internal doors. Emtek's top-rated Barn Door Hardware track system combines modern, industrial, and classic farmhouse design elements to create the perfect sliding door solution."
Customer reviews
"I hired a Colorado EZ locksmith to install Emtek Barn Door Hardware at my new Barn. The Emtek product is excellent, and it only took less than a half-hour to install it. Now it looks beautiful! Thank you, Niso" – Lisa C., Denver, CO 
---
"Niso from Colorado EZ Locksmith installed Emtek's Barn Door Hardware in my house last month, and I'm super happy with the installation. It's sturdy, clean, and they did a great job making everything look seamless." Says Ken W., Colorado Springs, CO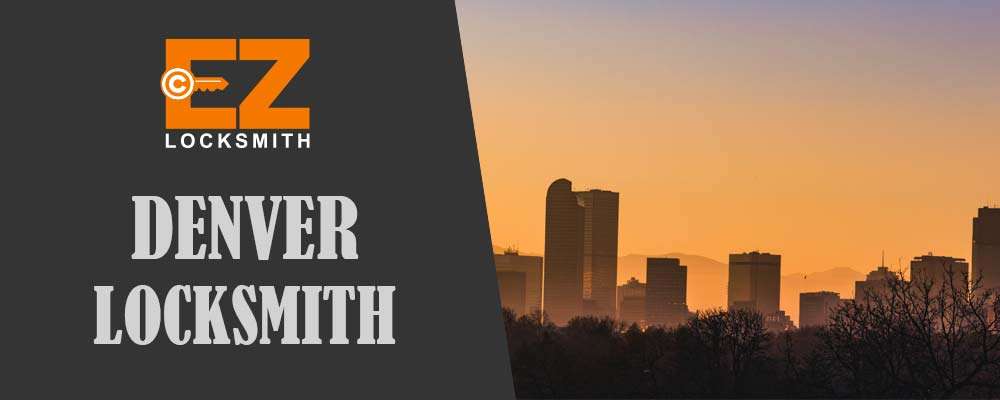 Professional Locksmith services – Denver metropolitan area
Emtek is a leading brand in the locking industry and offers high-quality, customizable solutions for sliding internal doors. We, at Colorado EZ Locksmith, are Emtek hardware installation experts. Via our mobile locksmith labs, we provide professional locksmith services to our customers around the Denver metropolitan area. 24/7 locksmith services for all Door Hardware, Knobs & Pulls, Cabinet Hardware, and Barn Door Hardware.
We are experts in our field. We work with Emtek every day, and we know what you want no matter what you are looking for. EZ Locksmith can find a solution that is tailored to your needs.
– Niso.