Are you looking for a commercial locksmith near you?
EZ Locksmith provides commercial locksmith services in the greater Denver area. EZ guarantee to respond to your call within 20 minutes anywhere in the Denver metro area quickly. Our technicians can fix any security issue you may have with your home or business property. All EZ technicians are certified and insured for your protection.
Emergency locksmiths – a full range of solutions
Are you looking for a "Denver Locksmith" for your business 24/7? EZ's team will perform an emergency key service, lock repair services, new locks installation, high-security locks, key duplication, master keys, and more. Any time, any day of the week!
EZ Locksmith provides local locksmith services in all major cities, including Denver and surrounding areas. We have over 20 years of experience in servicing residential and industrial properties.
Commercial locksmith services in Denver
The difference between commercial locksmiths a residential locksmith is huge. You can expect professional equipment, more advanced tools, and solutions to any problem you may have. EZ Locksmith is one of the most reputable locksmith companies in the Denver metro area.
Client review from Wheat Ridge, CO
"Had to put a new lock on the business. I called EZ Denver Locksmith, and they responded in 40 minutes! That was quick because I had my two employees still inside waiting for the locksmith to fix the front door lock and key." – Cindy F, Owner of Home Cleaning Company.
Searching after "Locksmith Denver CO"?
When you search on Google "Denver Locksmith" or "Locksmith in Denver," you must understand that there are tons of locksmith scammers all over the US, and Denver is included. The locksmiths from these ads don't have any experience and will usually make the problem worst. Beware of Ads such as: "50% off all Locksmith Services in Denver" or "$15 Locksmith Company near you"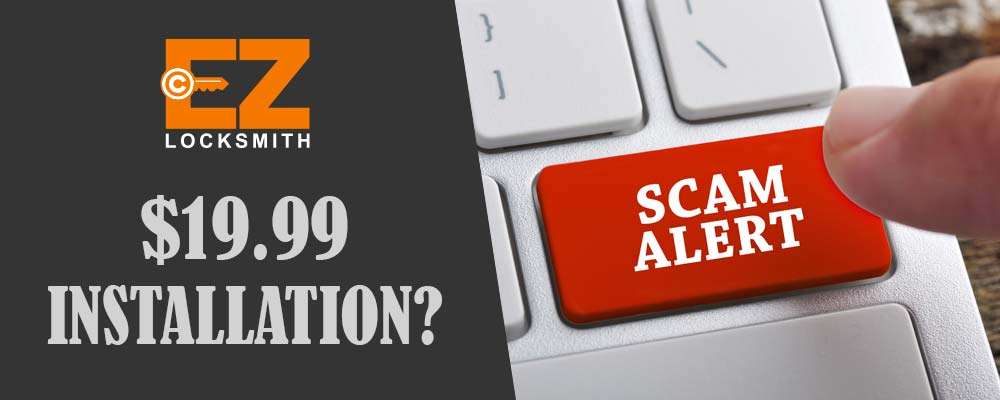 $19.99 Lock installation near me
It might look very attempting. It's a click bite when you see an ad that offers too cheap lock & key services. Don't call them – You'll be happy you never used their services!
Your business locks installation and repair
At EZ Locksmith, we offer a large variety of security locks installation and repair services. Our technicians are experienced in servicing and installing locks for businesses, buildings, and public institutions. Our primary service includes:
Keyless Entry Systems

Duplicating existing keys

Access control service

Re key lock

Lock combination changes

Lock installation repair

Keys duplication & copy keys

Change locks of your business

Locked out of office service

Protect your valuables

Keep your customers and clients safe.
Denver Locksmiths at your service
EZ Denver Locksmiths operate mobile locksmiths labs. EZ technicians are here to solve any of your locksmith needs in Denver today. Our team will do a great job for you.
Master key systems design
As the business owner, you must gain access and control of your business doors. If you want better security, then Master Key System is the best solution for your business. Our technicians will help you design the system that will protect all doors of your facilities 24/7.
After purchasing a new business, you will need to get the "Keys Replaced & Key Combination Change" service in order to make sure no one has the key for your business.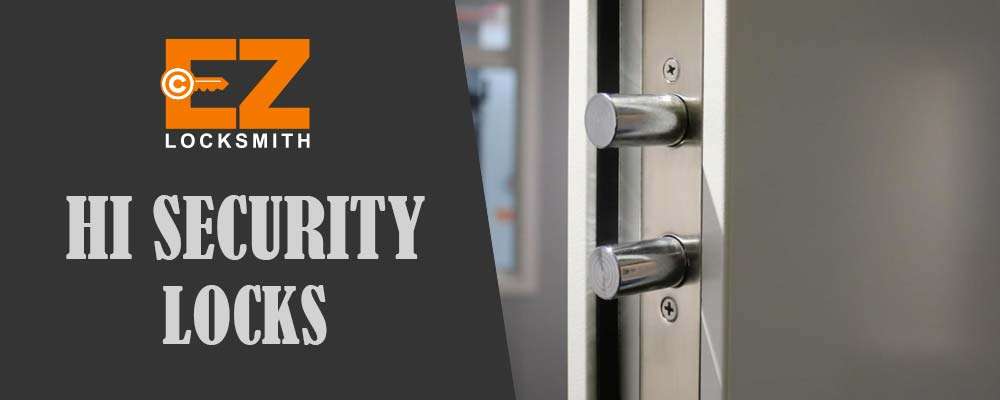 Hi-Security locks
But sometimes, that's not enough. With an ultimate key & lock system, you can replace all your door locks with high-security locks. Just make sure that the security of the doors will not be compromised and still allows easy access.
Denver Locksmith Services
As a local locksmith company in Denver, CO, EZ provides all RESIDENTIAL COMMERCIAL door & lock services. In Denver, CO, the key to having a secured RESIDENTIAL COMMERCIAL lock is to call EZ Locksmiths, even for a simple re key.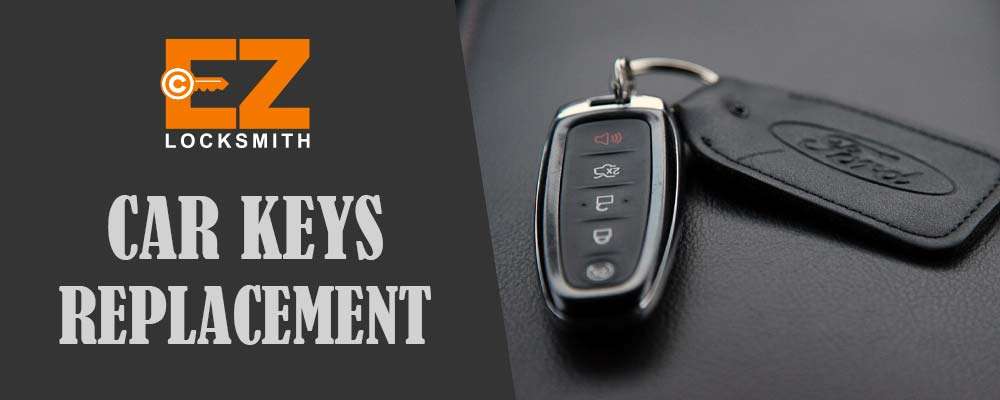 Not only Front stores- Car Keys and Car Doors service
Your car might be lost or stolen when the key is worn out. EZ team will make a new key for you. EZ job. We also replace car doors if they are damaged or lost and fix the ignition locks. Are you locked out of your car? No problem.
Car keys

Car lock repair

Car Locksmith Denver

Keys and remotes

Lock and Key Repair
Commercial locks:
Clients Testimonials
EZ Locksmith was established in 2006 and now has technicians working around the Denver metro area. We are the first locksmiths to offer industrial locks installation, service, repair, and duplicate keys for businesses.
Business lockout service review by Mike G – Denver, CO
"My employees were locked out and left to wait for the locksmith to fix the front door lock and key. We have contacted EZ Locksmith they arrived at the job site within 40 minutes! He also gave me two spare keys."
Master Key System review by Linda V – Aurora, CO
"I've found myself in a pickle at work, but EZ Locksmiths have always been there to save the day. I hired them for a job at our office to do a master's key operation, and I have been completely satisfied ever since."
Panic Bar installation review by Cheryl A – Wheat Ridge, CO
"I'll be honest, my wife and I were a little bit skeptical about replacing the Panic Bar for our business. We didn't have much faith in it having an impact on our security as we would expect. Boy, were we wrong! Not only has it made our business more secure, but it has also given us peace of mind that's priceless."
Keyless entry system review by Amir C – Hilltop, CO
"I needed a keyless entry system for my business. I did an online search for locksmith companies in the Denver area and came across EZ Locksmith. I saw a commercial keyless entry system on their site that interested me, so I called them up. They said they'd be able to come to my place of business right away, install the new keyless entry system, and finish the job the same day."
A broken car key testimonial – Eli S – Denver, CO
"When I first heard about my car key being broken, I was terrified. I didn't know what to do and how to get car keys repaired in Denver. Luckily, friends recommended EZ Locksmith, and they immediately got me through the whole ordeal. They made a new key right away, and the technician quickly fixed it with no time wasted!"