Colorado EZ Locksmith provides residential locksmith services in Denver. We offer door knob repair, key duplication, lock combination change, rekey services, master key systems, and more.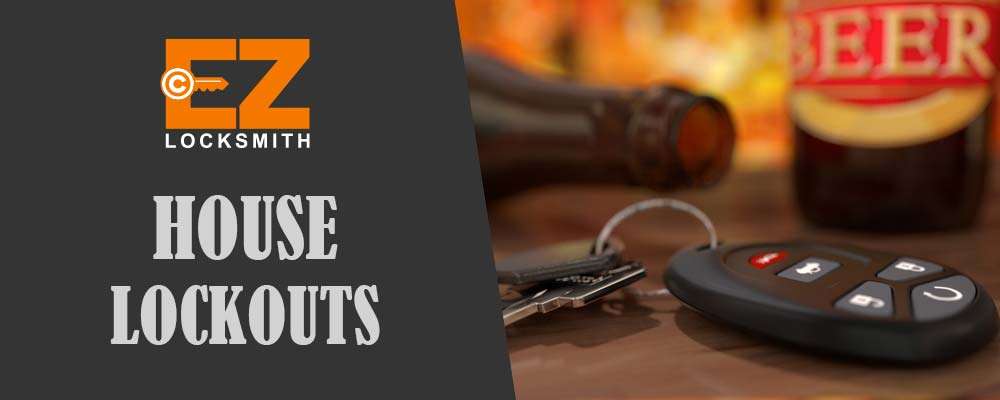 I left my keys inside my house.
You can call our 24-hour locksmith service in Denver if your loved ones are trapped outside of the home. A house lockout is an emergency!
Did you Google: "locksmith Denver"?
Then you have come to the right place! Our Locksmith has been serving the Denver area for more than a decade. We have earned the trust of our clients by providing top-quality services at highly affordable prices.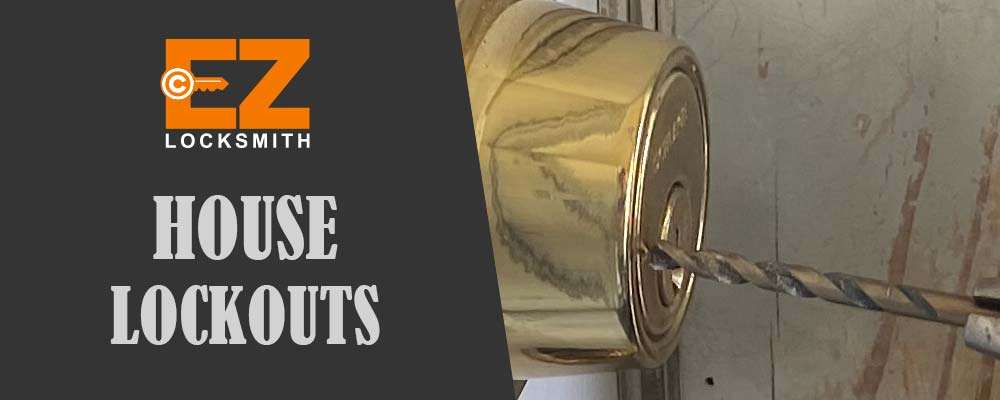 Denver Locksmiths at your service
With our mobile locksmith lab, EZ Locksmith can resolve any lock and key issues, regardless of the location.
Our key service
If you've lost your existing keys and looking for the best service, a professional company from Denver that will create a spare key for you and retrieve all your lost keys – E.Z. Locksmith is the answer for you!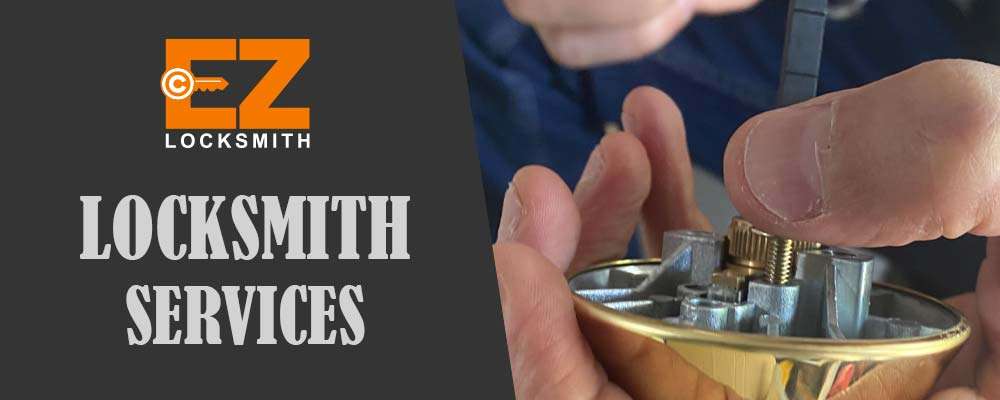 Our locksmith services include:
Keyless entry systems

Key services

Re-Key

Unlock doors, safes, and vending machines.
Client testimonial from Commerce City, CO
Jane V – "I had a key stuck in my lock at Commerce City and called Colorado EZ Locksmith. Within 20 minutes, they arrived at the scene to help me get inside. Thanks!"
Broken Key Extraction testimonial in Arvada, CO
Meg M – "I had a key stuck in my door lock and called E.Z. Locksmith.  The technician arrived at my place and used a unique device to remove the broken key. Thanks!"
Front door locks replacement testimonial – Denver, CO.
Paul H – "I wanted a set of new locks for my house and had heard good things about EZ Locksmith. This company replaced and repaired all the locks on my front lock, installed a deadbolt, and unlocked my P.O. Box. Wonderful!"
Duplicate keys service
Smith D – "I needed duplicate keys service in Denver for my new home that didn't have a single key. I called their office and asked them to send someone out right away. The tech showed up at my place quickly, made me two spare keys, and gave me the best rates in town! A Reliable Service by a family-owned locksmith company!"
Emergency Locksmith services in Denver
Olivia R. – "I needed to unlock my house near Denver, CO, but I couldn't find the key and the lock seemed jammed. So I called EZ Locksmith in Denver, and they sent a technician over right away – fast service. He helped me get inside and did a great job. Thank you EZ Locksmith!"
Residential locks:
FAQs
What are your hours of operation?
We're available in Denver 24/7, 365 days a year.
How much will it cost me to call your Locksmith?
Our pricing is competitive and can vary depending on the location and type of service required. You can request an estimate without any obligation on our website. You can also contact us by phone, and we'll be happy to answer any questions you have about our services and prices.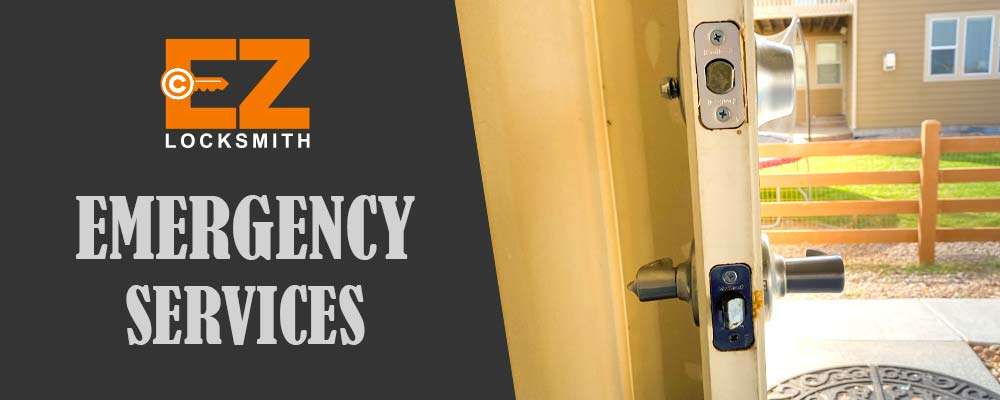 Does your Locksmith offer emergency services?
Yes! We've been providing the Denver area with reliable, fast, affordable locksmith services for more than ten years now. That is why clients in Denver trust us with their locksmith needs.
Did you search for a "Denver Locksmith"?
It's not a surprise that you've landed on our website. We're the best locksmith company in Denver, and we've been featured in several popular publications since our foundation in 2005.
Any door lock installation service available
Yes! We can help you install new locks and deadbolts. Our technicians are experienced, skilled and will be sure to provide outstanding service.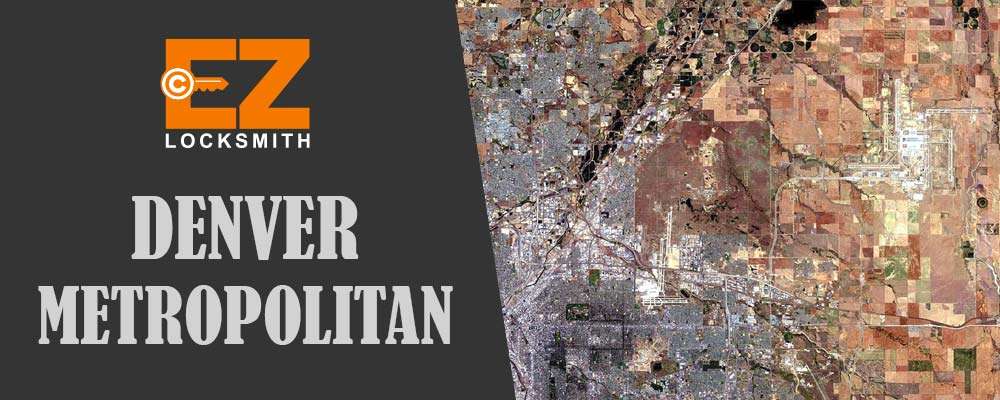 Professional locksmiths in Denver Metro Area
Bring in your broken key to our shop, and we'll be happy to help! We have a mobile locksmith lab that can provide you with fast, quality service with the best equipment available—excellent service in Denver and surrounding areas within a reasonable response time.
What to do (hint: Call EZ) when you are locked out of your living room?
Please don't panic and call us for help. We'll be there for you fast and provide the best quality of professional lock set at a fair price for our customers in Denver, Colorado.
My garage door is stuck.
We offer a variety of garage lock repair services for you in the Denver area. We can arrive at your place the same day and give you an accurate price quote upon arrival.
Emergency lock services in Denver, CO
EZ can provide you with fast and affordable emergency lock repair help in the Denver area. We'll be there within the hour, providing quality workmanship for all your locksmith needs.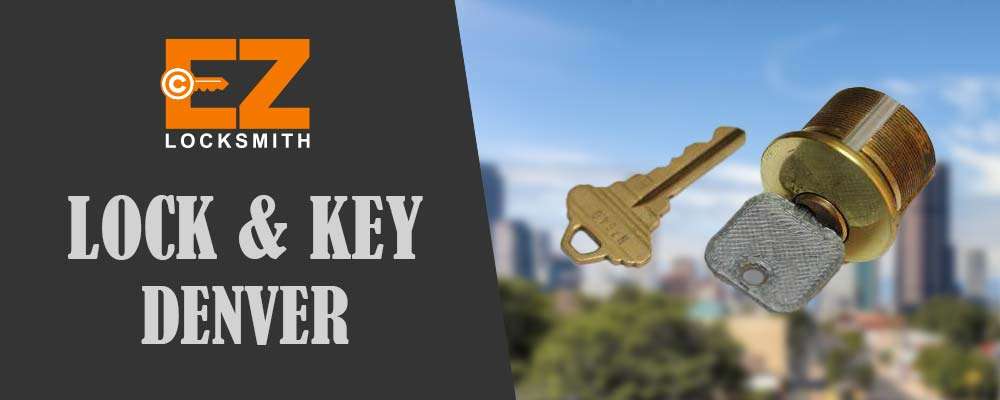 Local Locksmith – professional – Denver, CO
Why calling local locksmiths? It's simple: our technicians are certified with years of experience. We offer the best prices and great customer aid for all your locksmith needs in Denver.
Not only residential – Automotive Locksmith Services
We know how bad (believe me) it can be when you find yourself locked out of your vehicle, car, or truck. That is why we offer fast, professional, and reliable auto locksmith services in the Denver area. We've been providing quality auto locksmith service since 2005, working hard to build a reputation for ourselves as one of the best companies.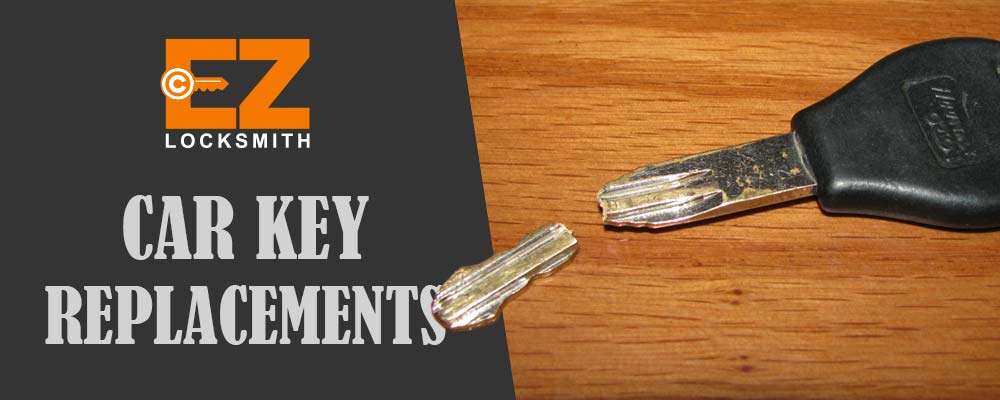 Car key replacement
We can help you with replacing your lost car key in the Denver area. We work hard for every customer and always provide top-quality assistance and great prices at the same time.
Car key replacements

Car doors lock

Car keys

Key fob

Car Locksmith

Ignition repair

A new car key

Car trunk lockout

Laser cutting for car keys
EZ Locksmith will come to your vehicle location. "Locksmith Denver" is a phone call away from you.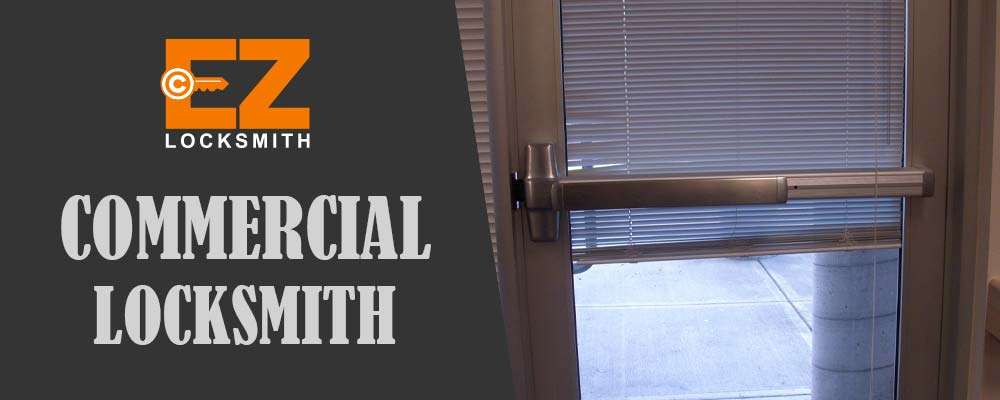 Not only residential – Your business security solutions
Due to we are a local locksmith company, our response time is short, especially when we are getting a call from other businesses that need "Locksmith in Denver" immediately.
Commercial lock installation
As a Denver Locksmith, I know that commercial locks are an emergency locksmith case.  Our techs are waiting for your call 24/7 by phone to give you a prompt solution.
I need a lock job at my business.
A locksmith in Denver will come to your business for key duplication, master key system, panic bar installation, lock repair, front door lock, unlocking any commercial door at your business premises.
No locksmith job is too big, and no commercial lock or key job is too small.
Trust EZ Locksmith to complete the job to your satisfaction.
We can help! Unlocking your car, replace your car locks, rescue you from being locked out of your home or car.