Lockouts & Locksmith in Denver, Colorado
Colorado EZ Locksmith provide quick lockout solutions in Denver. Hire the best lockout service provider in Denver, Colorado and surrounding areas. We have been providing lockout & locksmith services for over a decade, and EZ always available 24/7 to help you with your lockout needs.
From house lockouts to car trunk lockout, commercial business lockout, or safe lockout, we're here for you!
EZ offers the best lock & key services all around, including:
Lockout your car doors

Lockout of keyless entry systems

Kwikset locks lockouts

Locks repair

Car locksmith service

Car keys replacement.

Car keys & remote programming

Re key

Lock Installation

Key FOB services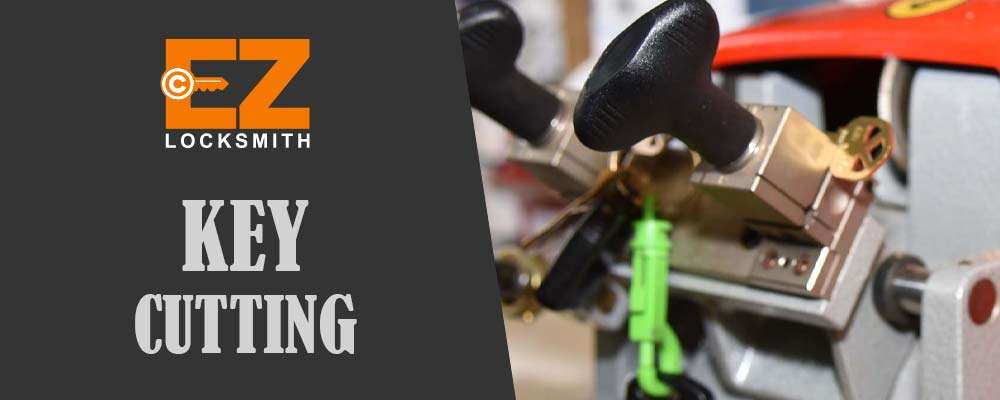 Why choose EZ Locksmith Denver?
Arrive Promptly

Expert locksmiths

Serving Denver and the surrounding area

Reliable 24 hour locksmith

View our customers' reviews
Are you locked out of your house?
You can trust EZ with all of your lockout needs because we've got the experience and expertise that comes from being around since 2005. We offer great customer service along with professional locksmith services, so if you need anything at all, just give EZ a call, and we'll be there as soon as possible!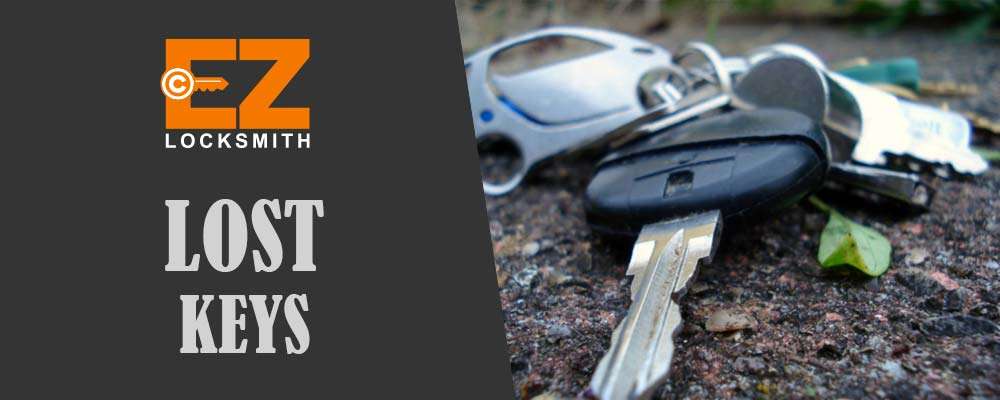 I lost my Car Keys
There are many emergency locksmith services in the Denver area and the surroundings. If you live in Denver metro area, EZ will come at once to your location to make you a new car key.
Locksmith Denver CO Services
EZ locksmith services can take off existing locks and install a new lock on any door. EZ services include broken keys extraction, retrieve lost keys, creating a spare key, re key, lock replacement, and more. We will be there for all of your locksmith needs.
A residential Key duplication service after a lockout
We provide spare keys after any lockout. We will duplicate your keys as quickly and efficiently as possible. It's important due to lockout accidents that happen all the time.
A Competitive rate for a lockout near me
A residential locksmith technician is some who can provide lockout services for homes.
Lockout solutions
You're locked out of your house, and you don't know what to do. It's cold outside, where are you going to stay?
Don't worry about being out of your home or auto ever again! Colorado EZ Locksmith lockout in Denver is the best lockout professional in Colorado.
Car Key Replacement
In a case we don't find your keys in the car after the lockout, we can offer our car key replacements services.
Commercial professional Denver Locksmith in Denver CO
Opening safes – Safe Lockout Service
Commercial lockout service includes lockout solutions, lockout repairs, lockout installations & lockout replacements, etc. EZ Locksmith offers 24/7 emergency lockout services to all commercial businesses in Colorado or the surrounding areas.
Client Testimonials
Front door lockout service – Denver, CO – Christopher E.
When I came home from ny Denver's day work and realized that my keys were inside the home, my only option was to call lockout in Denver; I'm glad I did! The lockout technician arrived soon after and unlocked my front door quickly to get back into my warm home. He didn't overcharge me, nor did he
Garage door lockout – Aurora, CO – Veronica Z.
It was Sunday evening when I realized that my garage door remote control didn't work. You can imagine (or not) how frustrating it is to be in your own garage and not have the ability to open the door.
I decided to call EZ lockout in Denver, and after 20 minutes, the lockout technician arrived with a new opener remote so I could quickly get back. Easy repair, wonderful job, we are happy customers.
2018 auto lockout – Englewood, CO – Raymond V.
It was a bad day for me when I locked my keys inside of the 2011 vehicle. I didn't know what to do because lockout, reliable service in the Denver area is very expensive, and with no family or friends that lived nearby, it seemed like I would need to break a window to get back into the automobile. Luckily, the lockout technician arrived within 20. After five more, we were on our way.
The back door on porch lockout – Arvada, CO – Jenna B.
I was just going to take out the trash, and as I closed the back door, it shut and locked behind me. As you can imagine, lockout services in the Denver metro are not cheap; so I opted to try and repair the lock myself.
It turned out that this would not be an effective solution to my lockout problem because it only made my situation worse by leaving me unable to open the door from the inside. Once I realized the lockout locksmith in Denver would not come out on a weekend evening, I called EZ lockout services, and they were able to help me within 15 minutes. Looking for Locksmith Denver CO? Call EZ
House lockout & Key extraction – Littleton, CO – Charlie S.
When my friends came over for a BBQ last night, we accidentally locked the front door from the inside. As you can imagine, lockout services around Denver are not cheap. When the lockout technician arrived, he was able to unlock my house quickly so that I could get back into the warmth of my home.
Key stuck in lock – Golden, CO – Lara E.
When I tried to leave work this afternoon, I found that my key was stuck inside of the lock. I was terrified because I had no idea how much these lockout services would cost me. However, the lockout technician arrived with a magic touch, and after getting me into my house alive, he repaired the lock so that this lockout mishap would never happen again. Great key services!
Car lockout – Thornton, CO – Justin K. by Locksmith Denver
When I came out of the grocery store this morning and tried to unlock my car, I realized that the doors were not going to open because my keys had been locked inside the Chevy.
Luckily lockout services in Denver do not charge a lockout fee on weekends, so I was able to get a lockout technician out here within 15 minutes. Niso the Locksmith made me a new key right away without charging me a single penny, and now I can go about my day feeling completely satisfied.
Car lockout – Littleton, CO – Daniella B. by Denver Locksmith
When I tried leaving work this afternoon, the doors wouldn't unlock because my keys were locked inside of the car. I was pleased when the lockout tech could come out to help me on a Sunday evening. Lockout technician arrived quickly and gave me a new key so that I could get back into my vehicle. Excellent roadside assistance. I saved the EZ number on my phone contacts for any case.
He didn't overcharge me. He just repaired the old lock and got me back into my vehicle without charging an extra—24 hour locksmith service in Denver.
Please Lockout me ASAP – Denver CO – Joe P. – Expert Denver locksmith
I needed an ASAP lockout. When lockout technician arrived, he was able to use his lockout repair tools and make me a new key so that I could get back into my vehicle without breaking the window. This service in Denver saved me a ton of money and got me back into my car quickly and without lockout damage. Job done – Great Job.
Car lockout – Aurora, CO – Tom R.
I was horrified when I went to work this morning and discovered that my keys were locked inside the car.
Luckily lockout in Denver didn't charge a lockout fee on Sundays, so I called them immediately; the lockout technician arrived and was able to make me a new key quickly so that I could be on my way. He didn't overcharge me or charge a lockout fee, he just made lockout a brand new key for the car, so I could go about lockout day knowing it never happened again. A car key or a lock, this service is awesome.
Residential Commercial or laser cut:
 The best locksmith in Mile High City is EZ.
Emergency locksmith lockout – Commerce City, CO – Rob W.
When you need locksmith service from a reputable locksmith company that has fully mobile locksmiths for your business, you'd better ask your touch phone for the best key service in Denver.